Seattle Center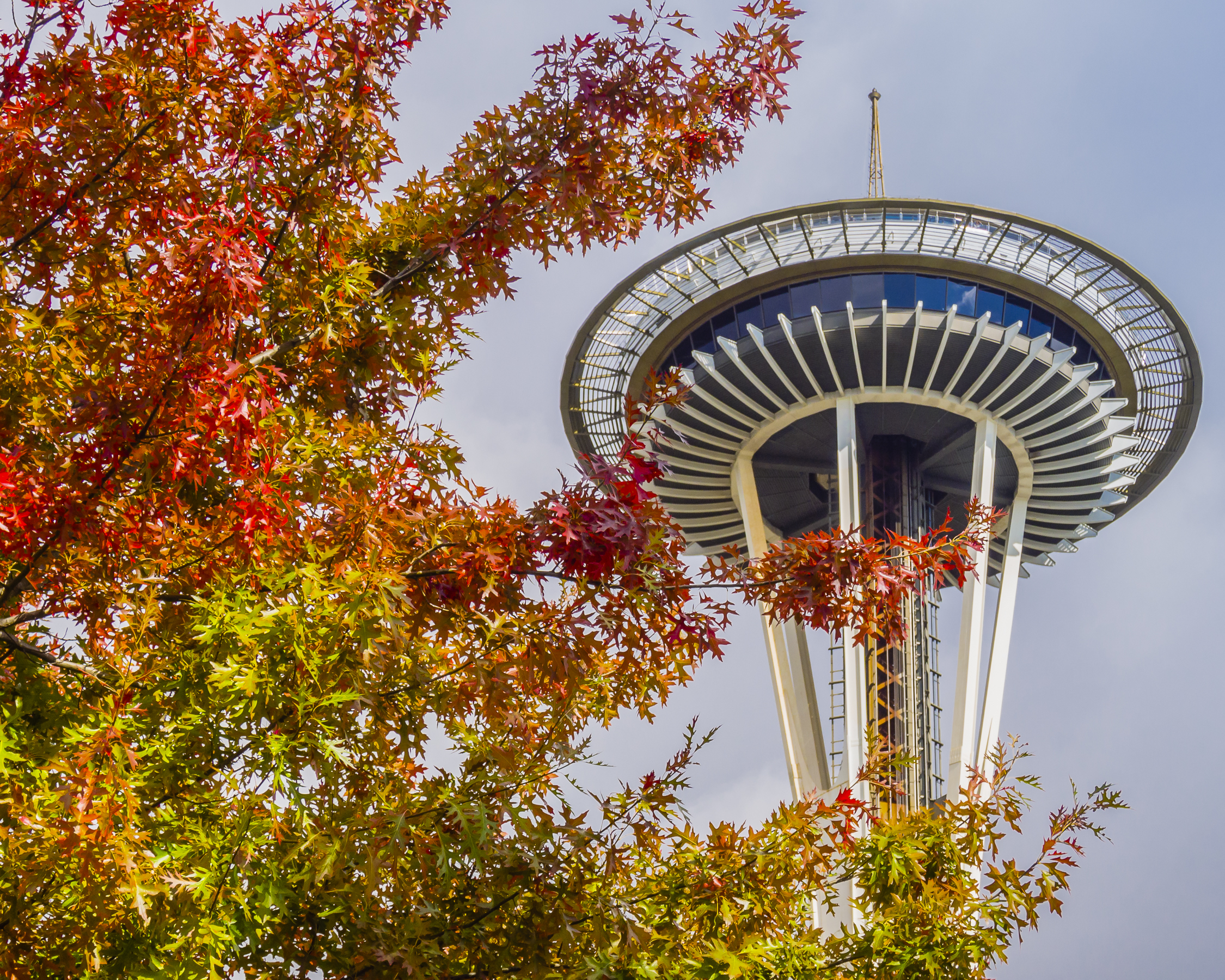 Autumn in Seattle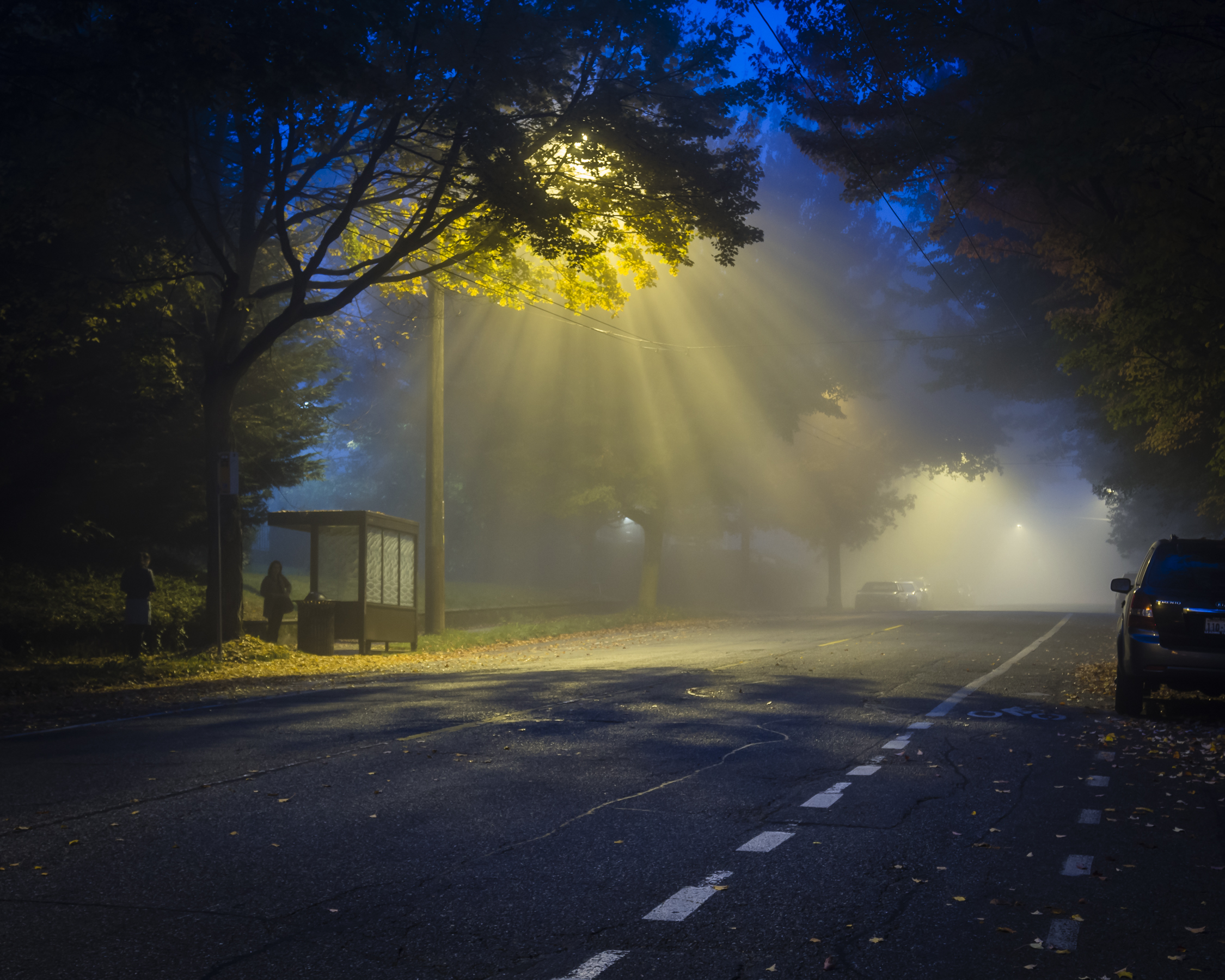 Close Encounters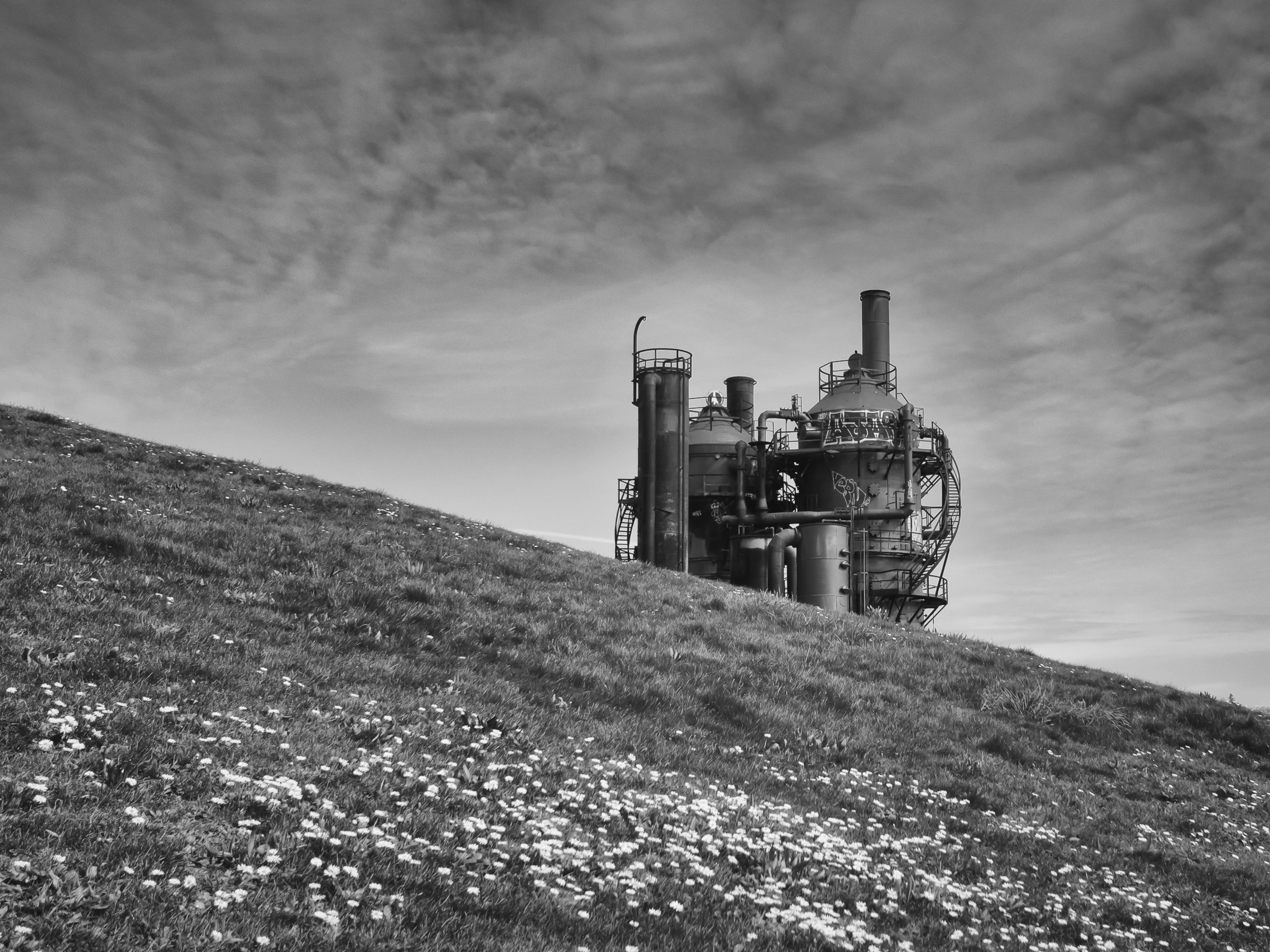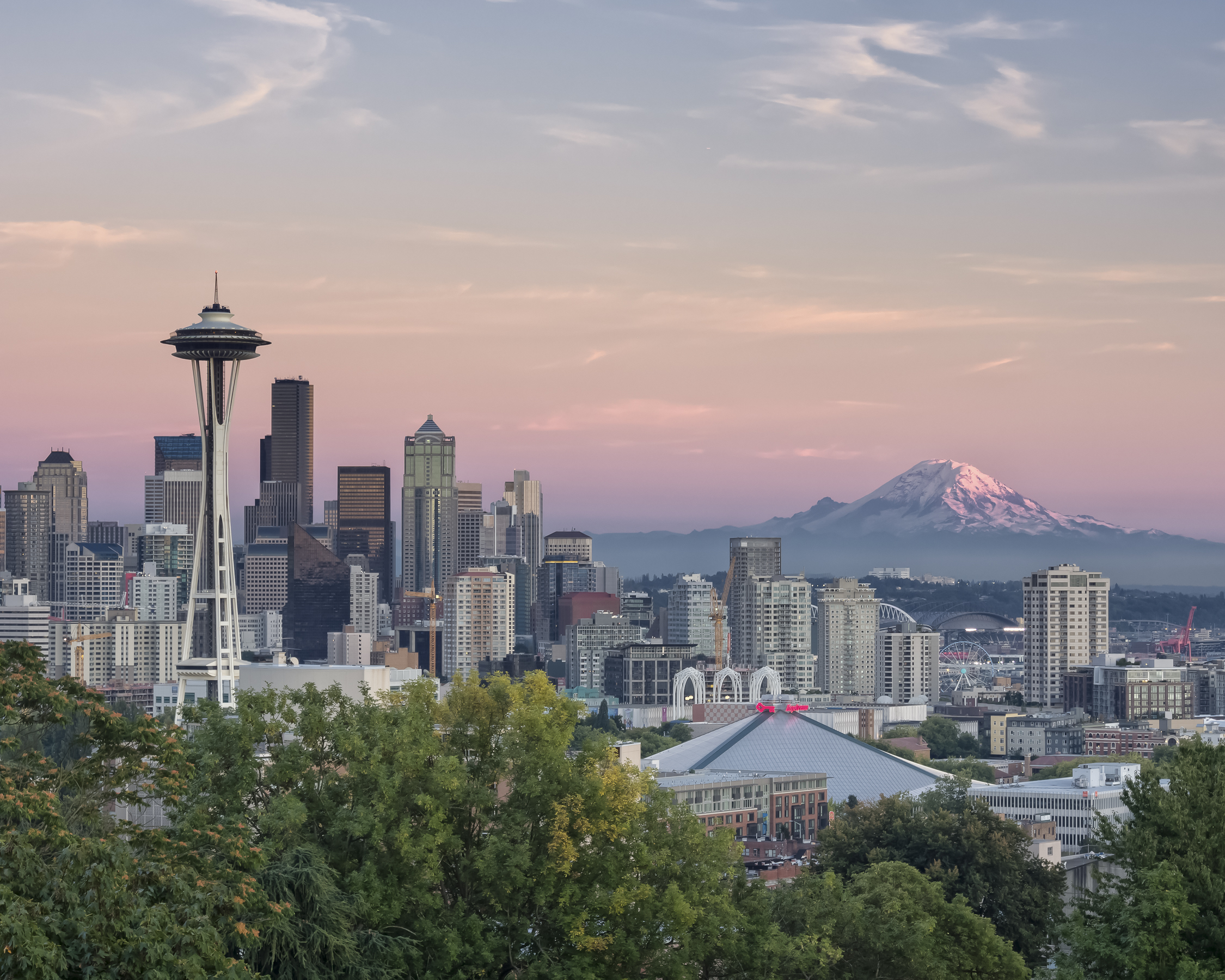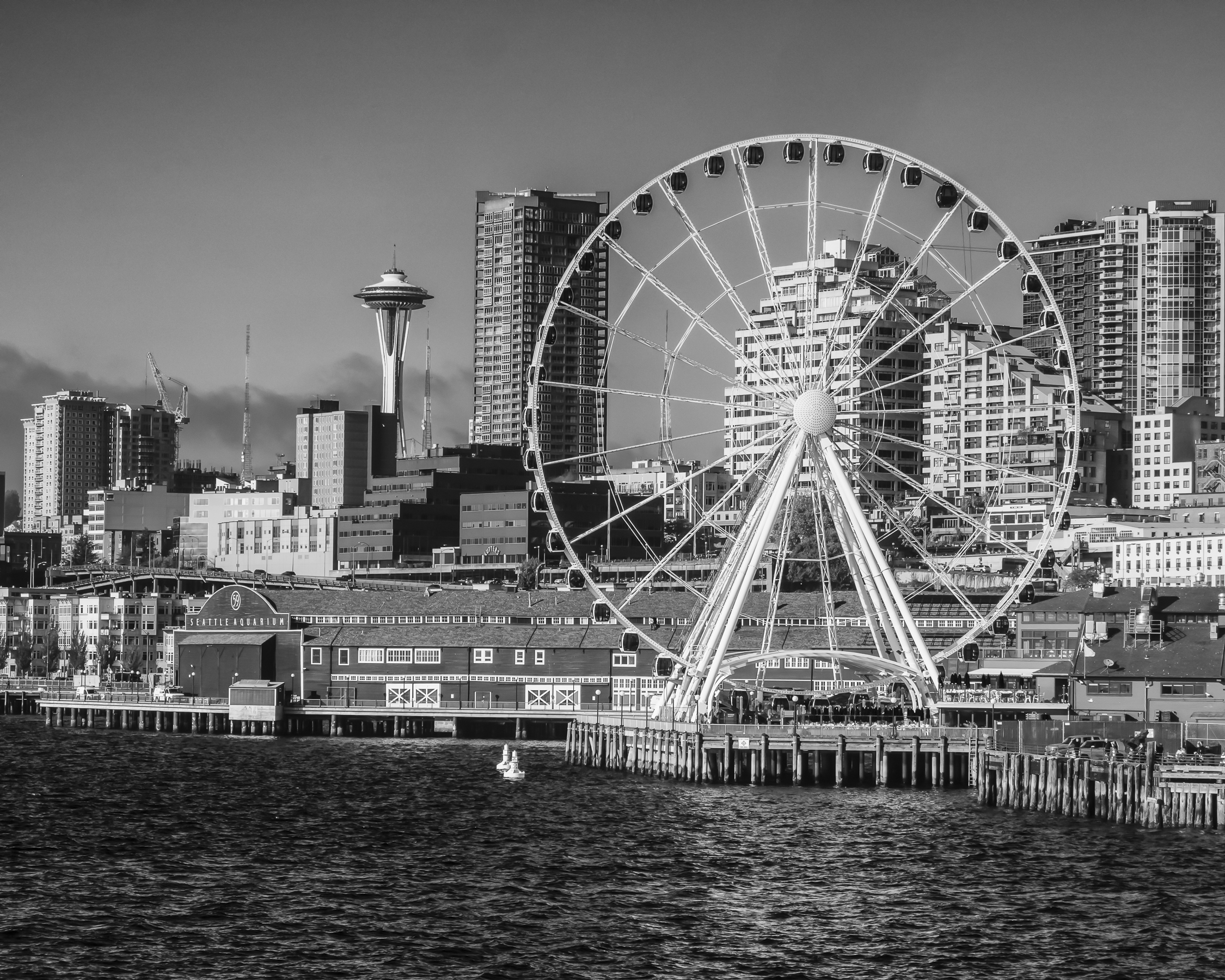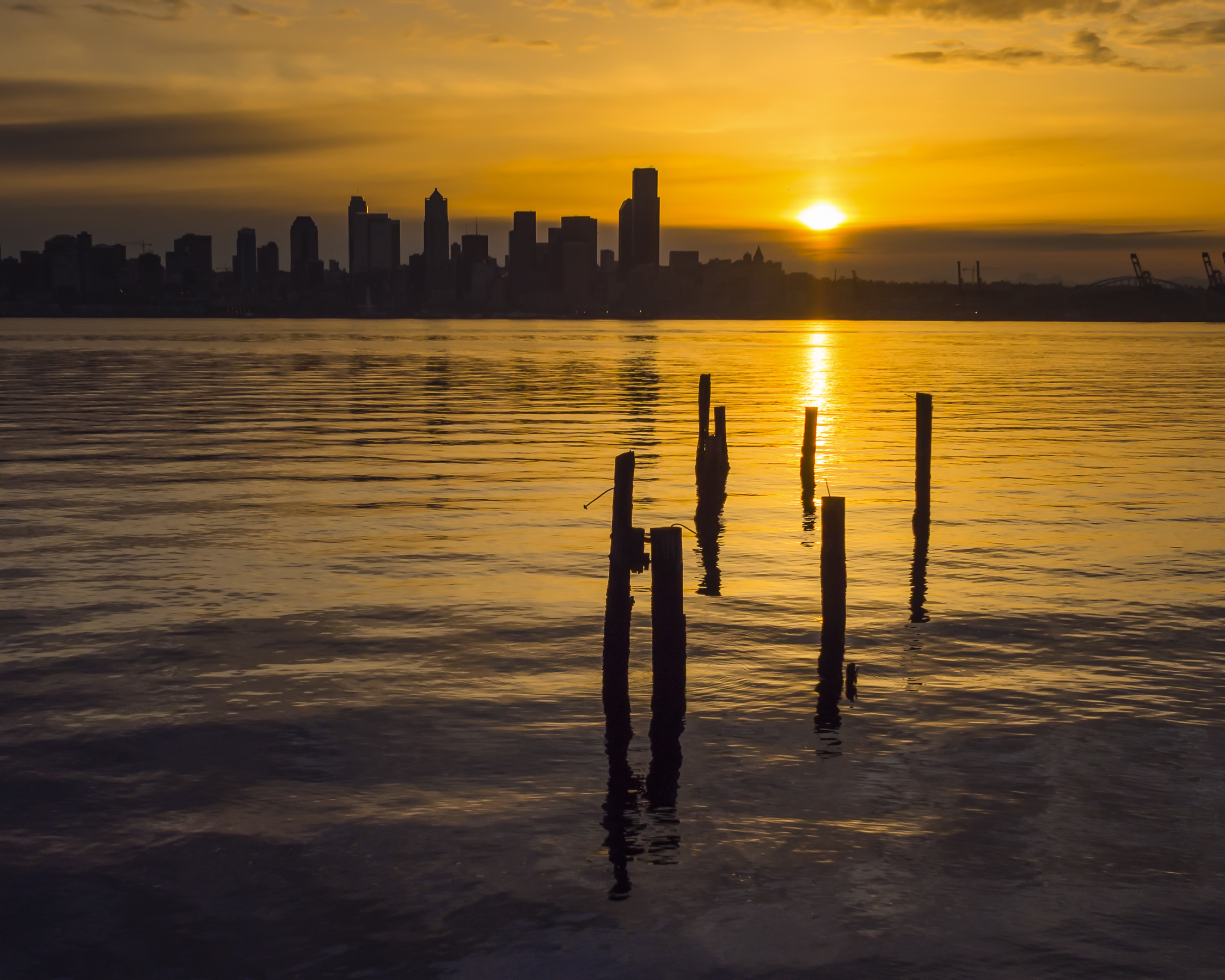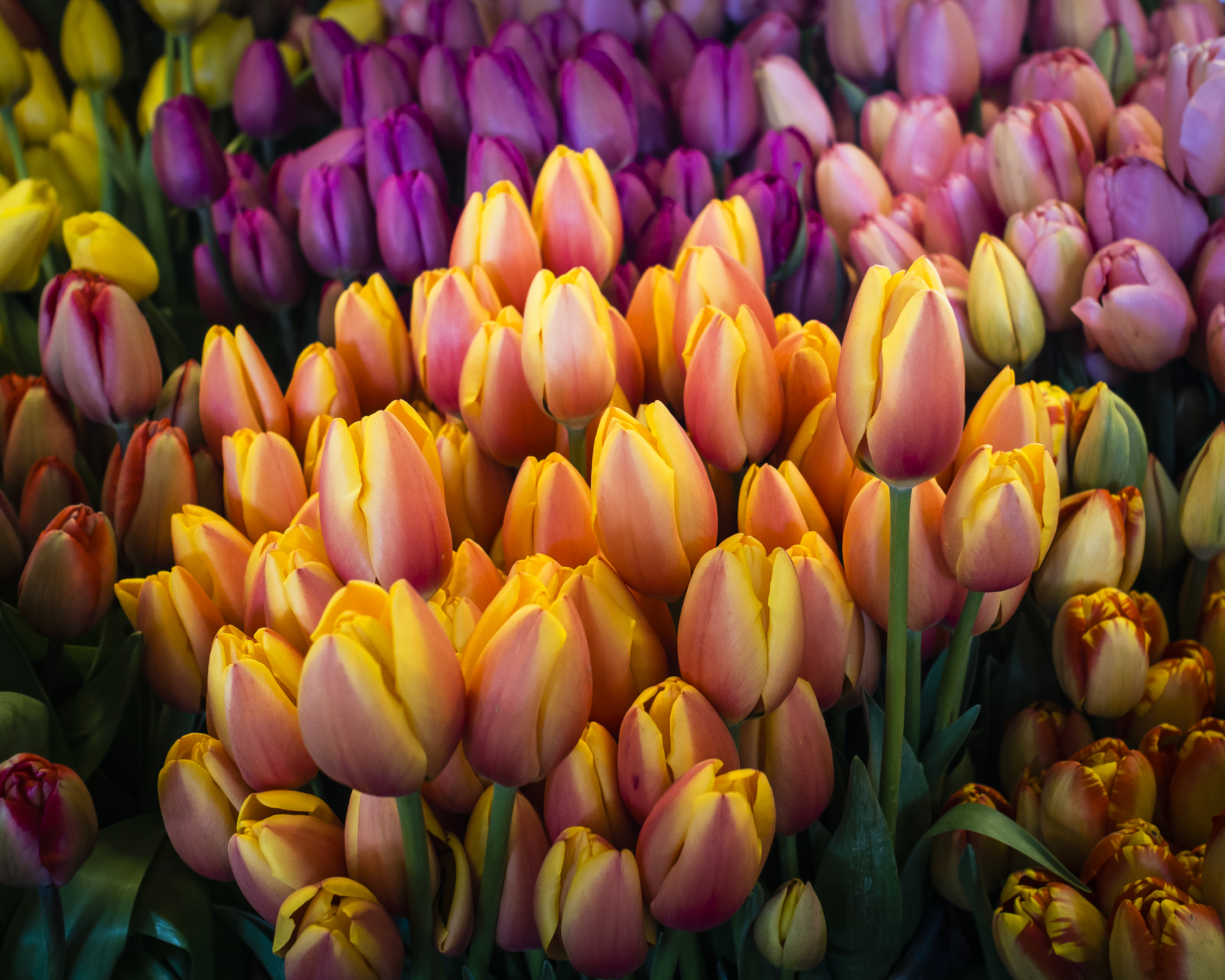 Downpour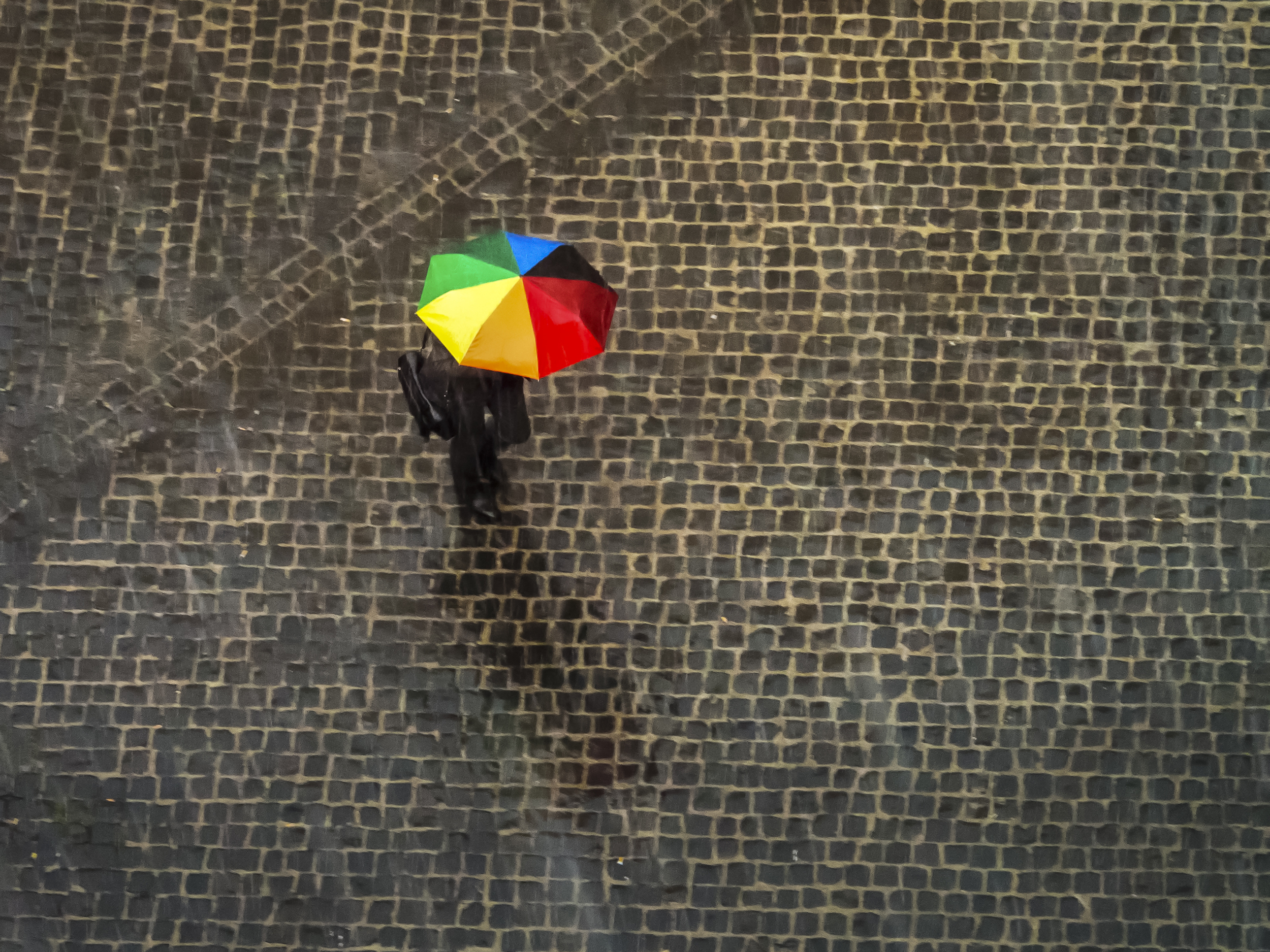 Downpour II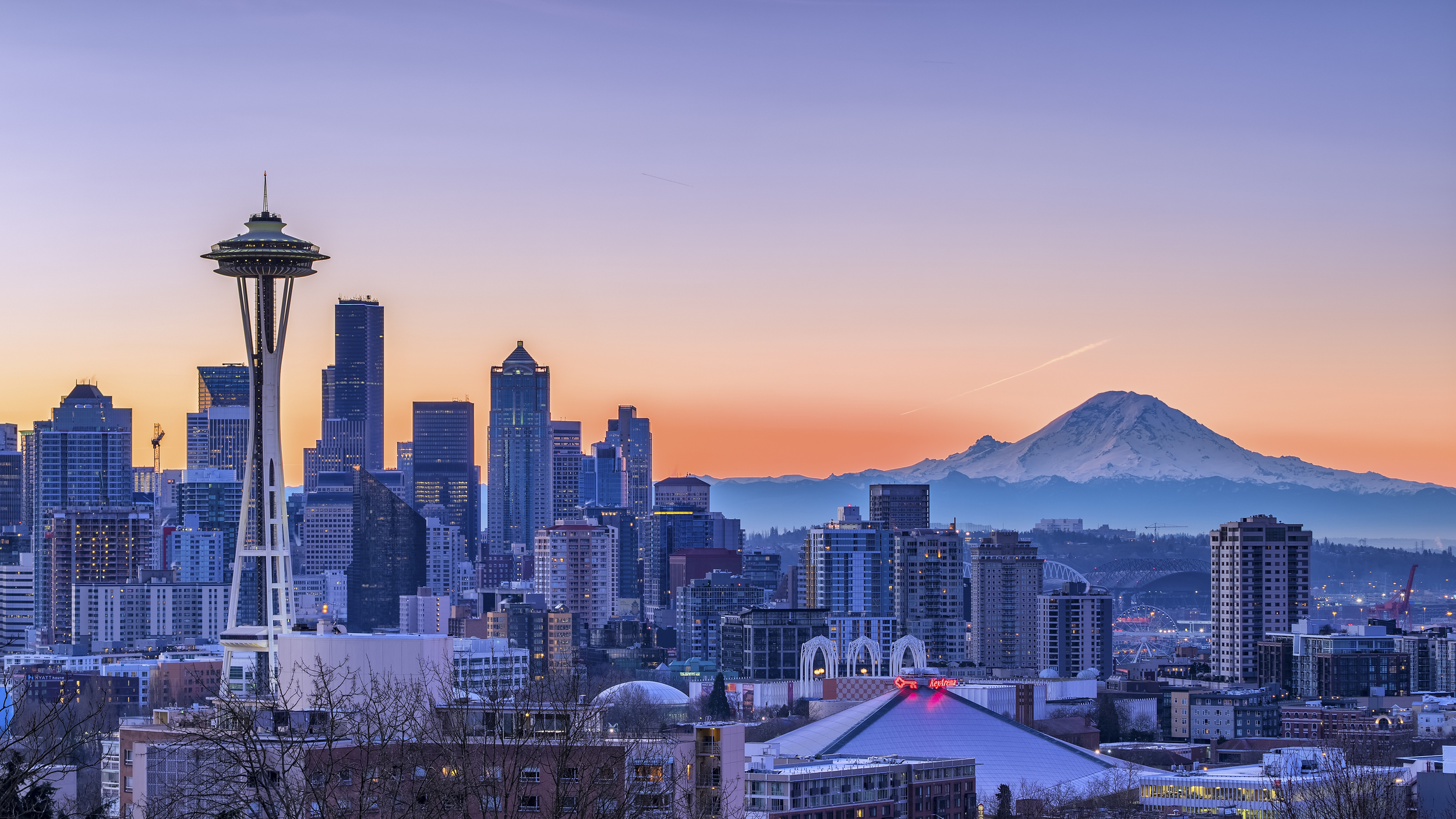 Evening Glow
Seattle Center
A Monorail passes by the Experience Music Project Museum and the Space Needle as it departs it's Seattle Center Station on the way to downtown.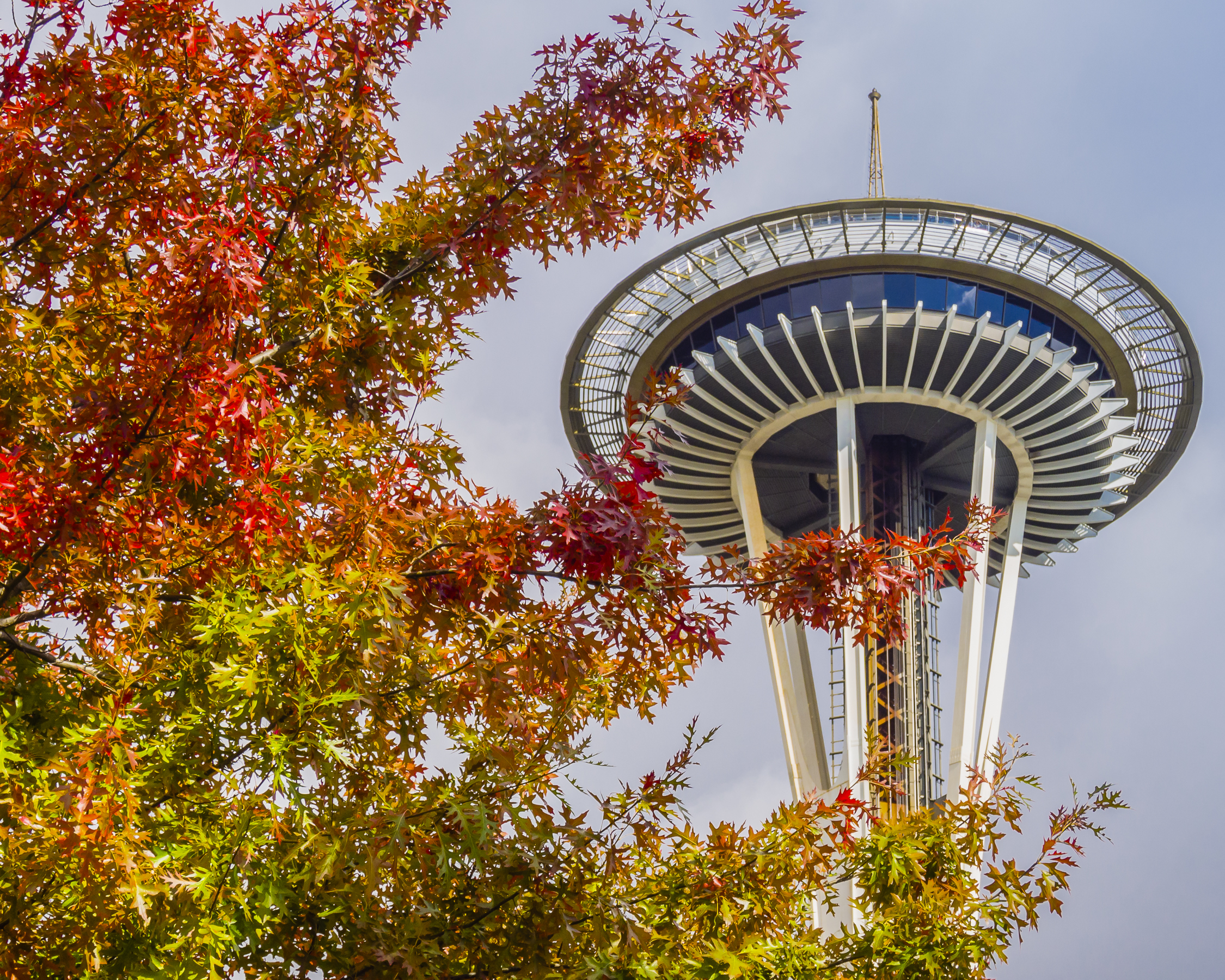 Autumn in Seattle
Fall colors at the Seattle Center with the Space Needle in the background.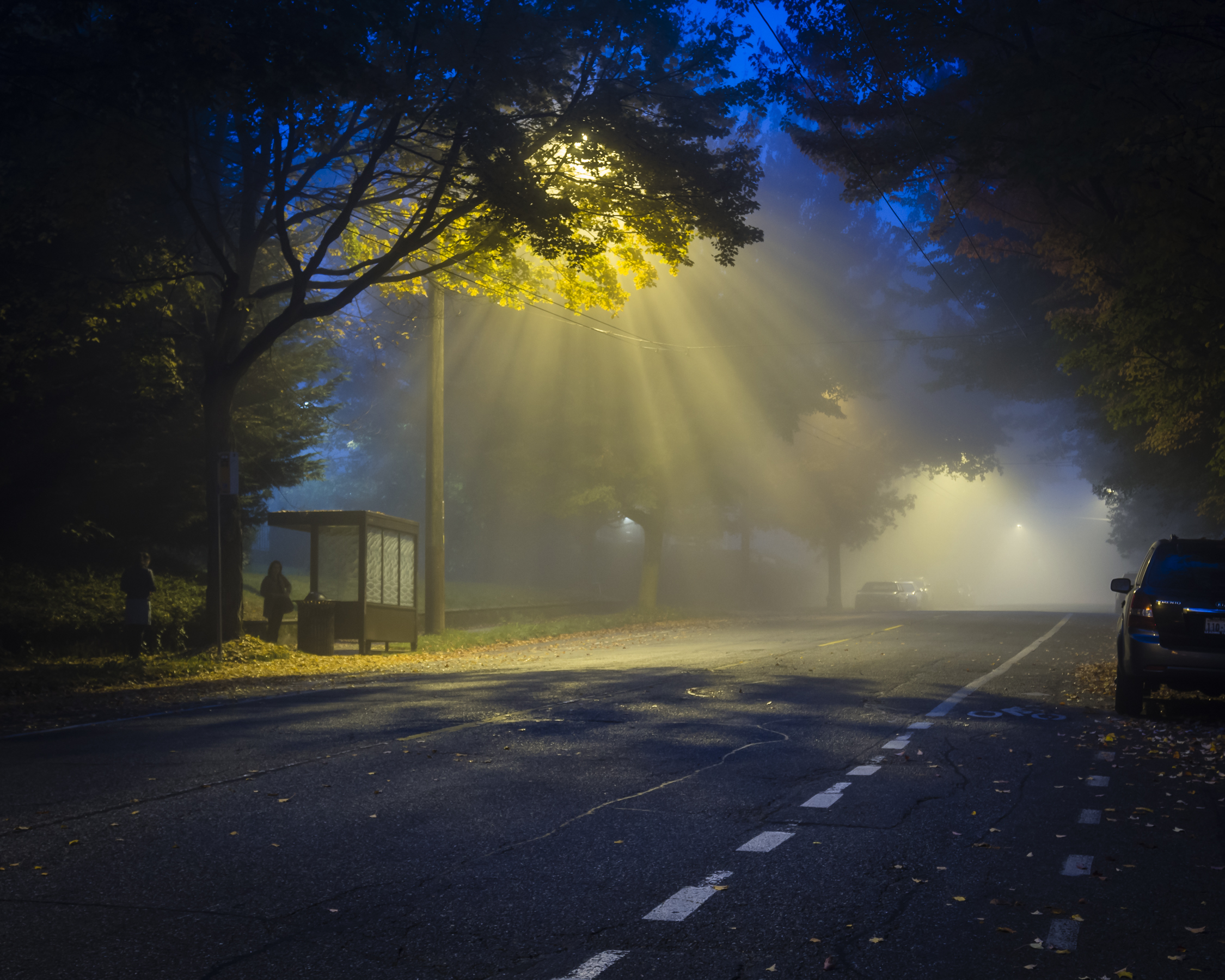 Close Encounters
People waiting for the bus in the early morning. Light rays from the overhead street lamp are scattered by the remaining fall leaves and the dense fog.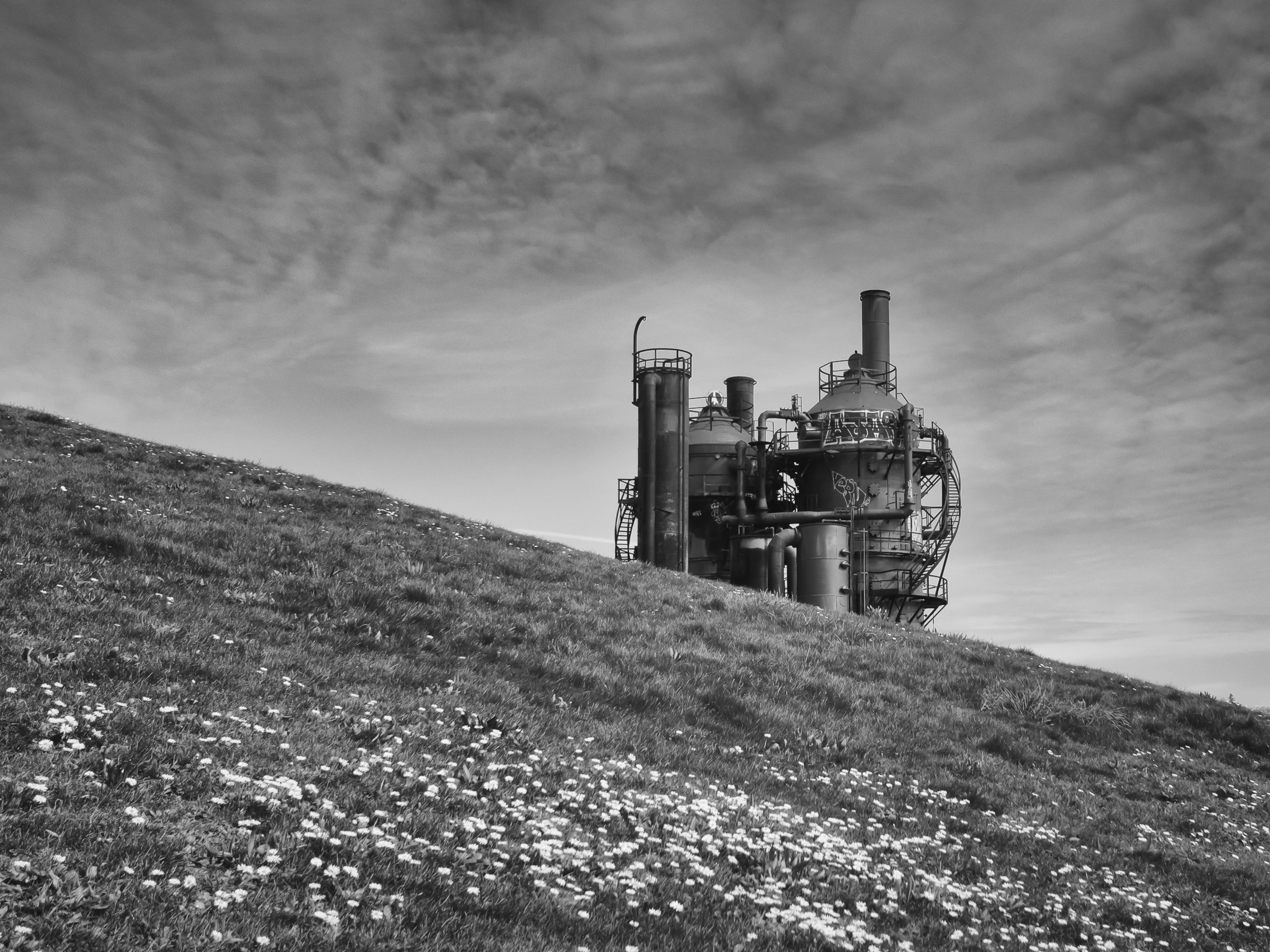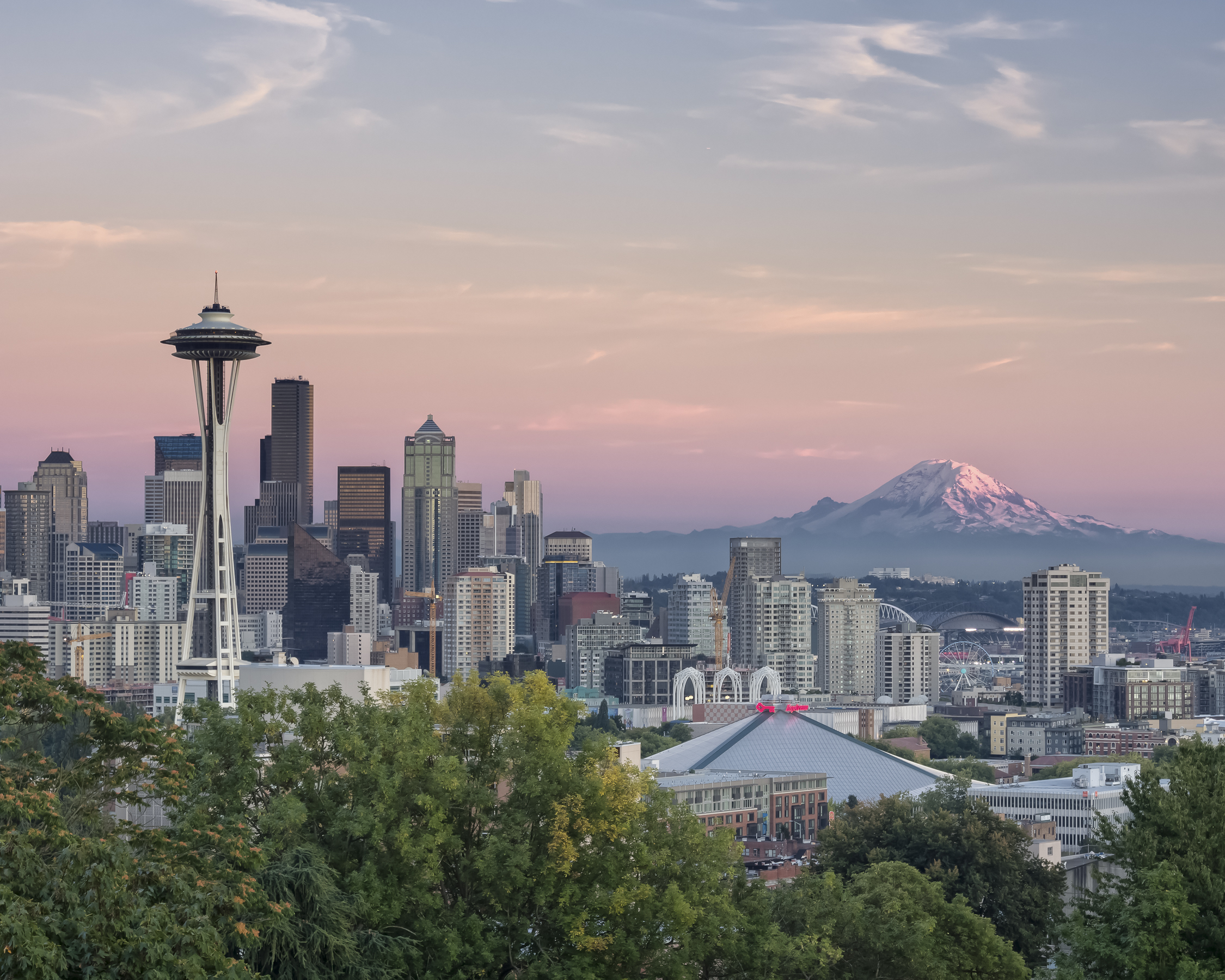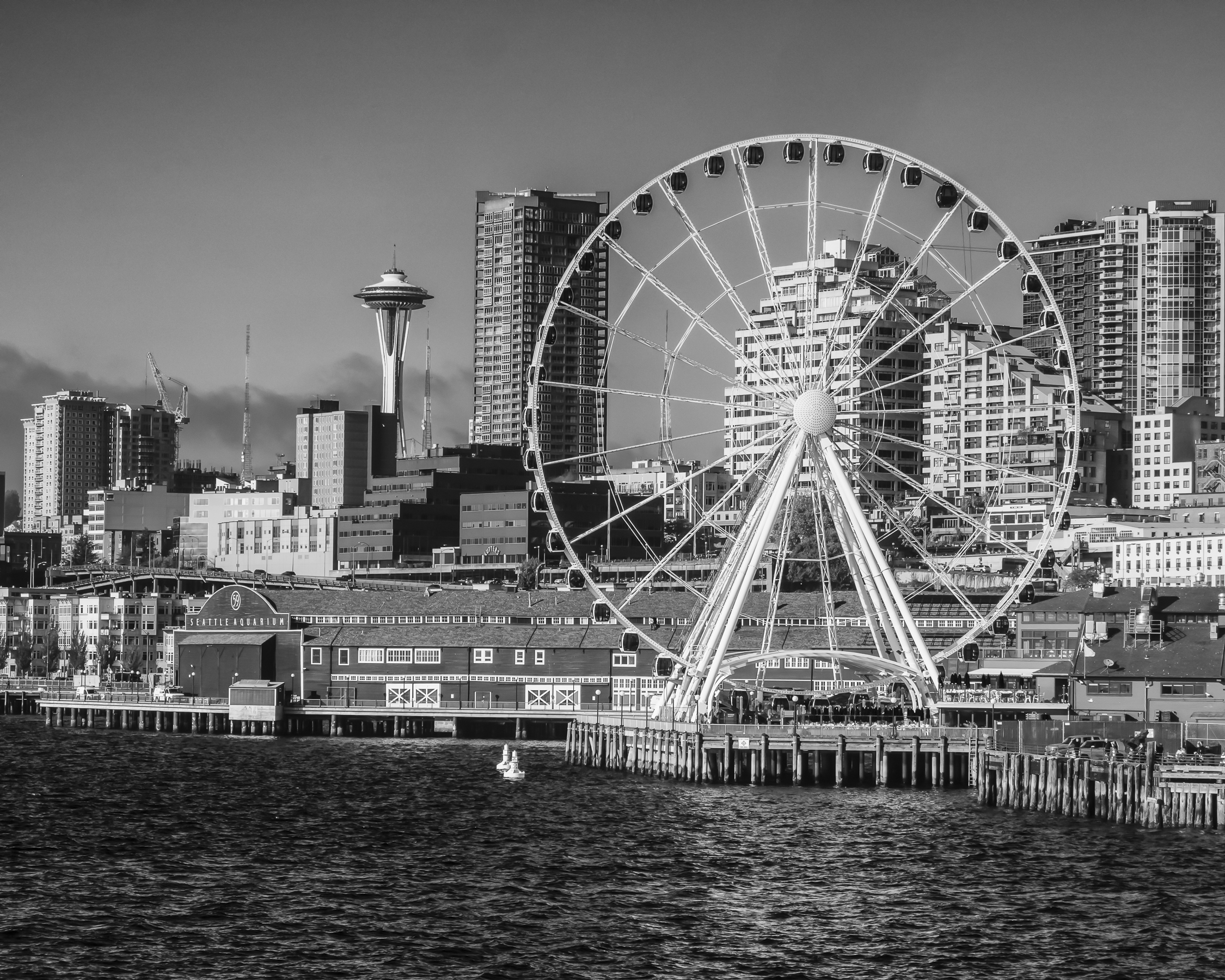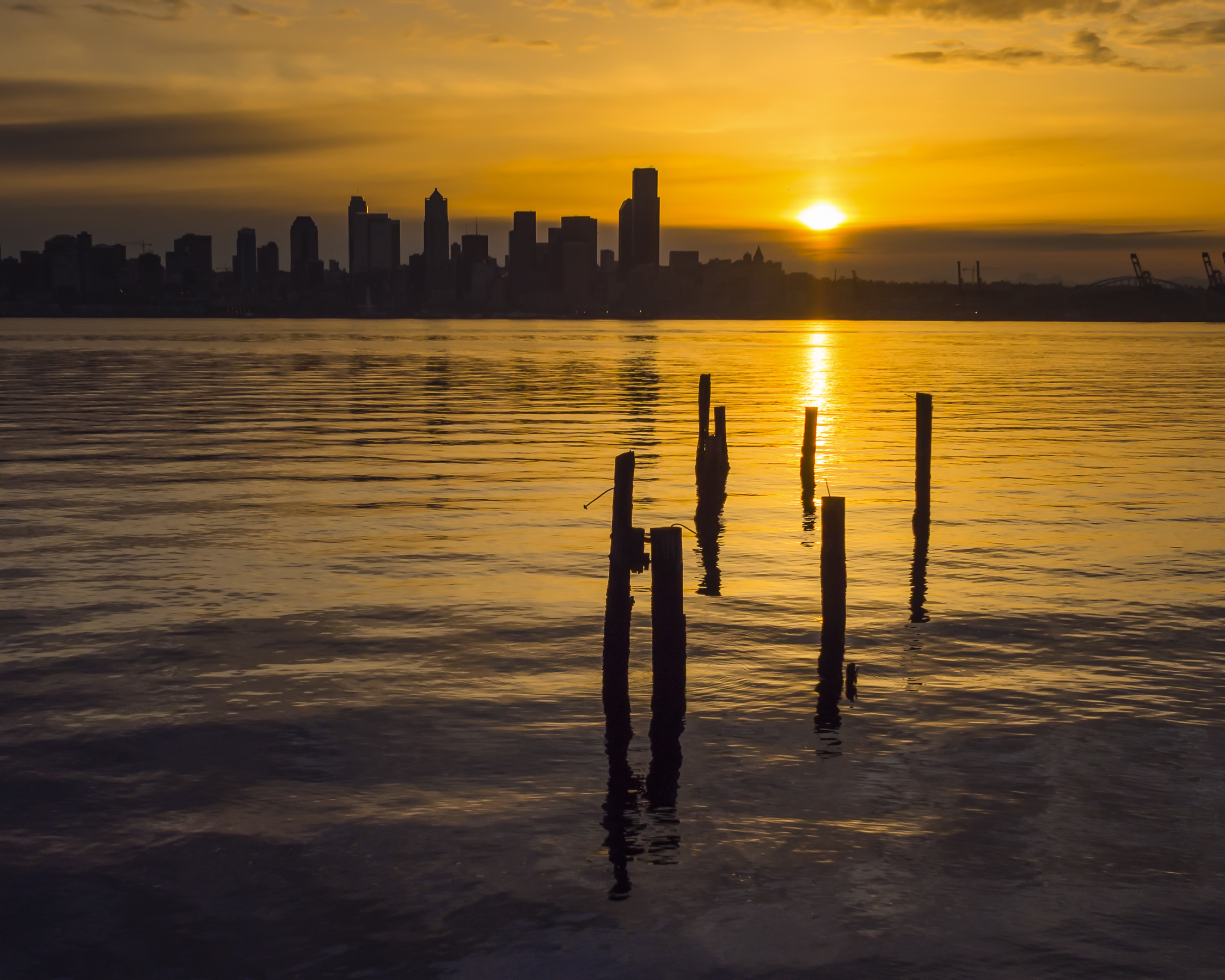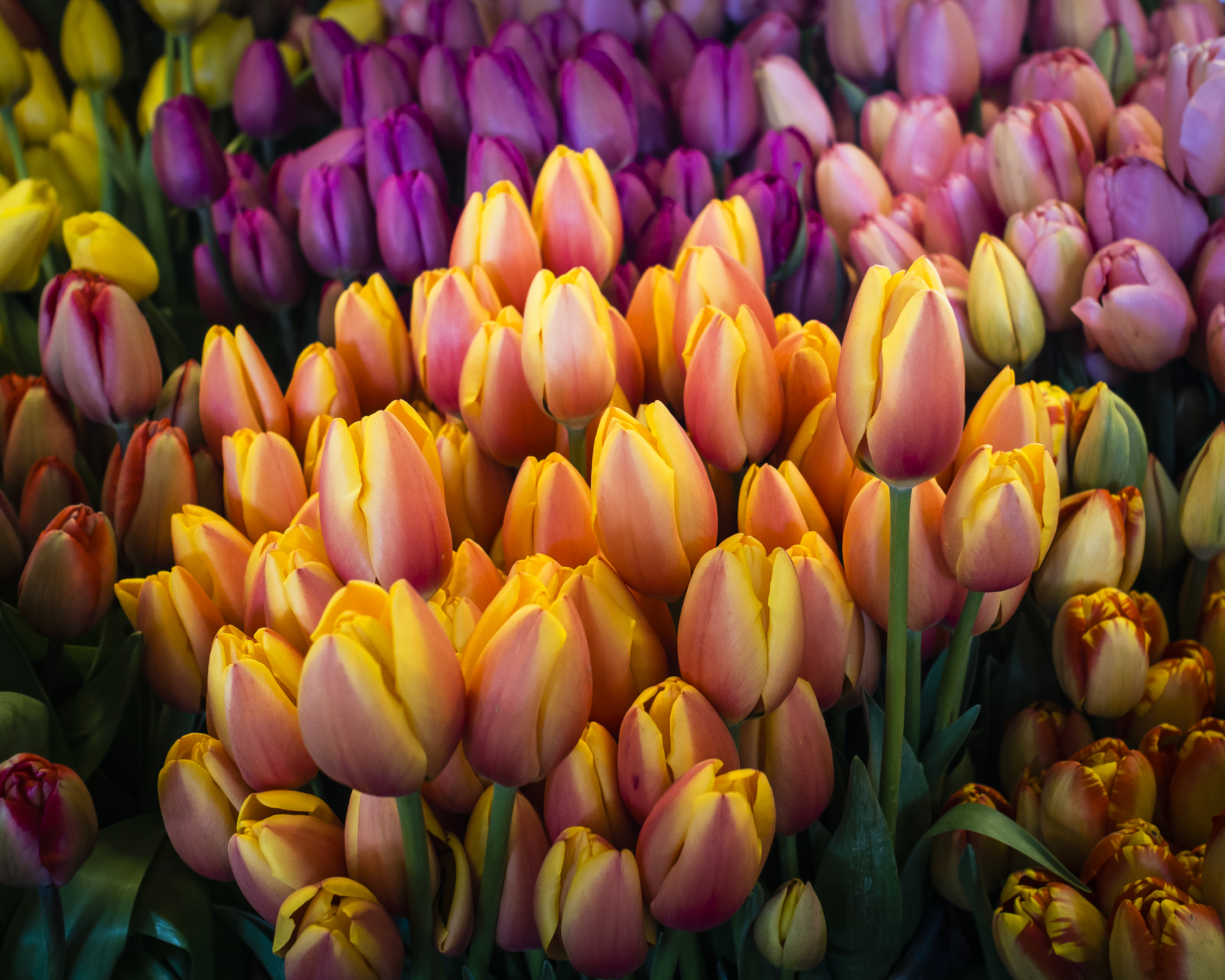 Downpour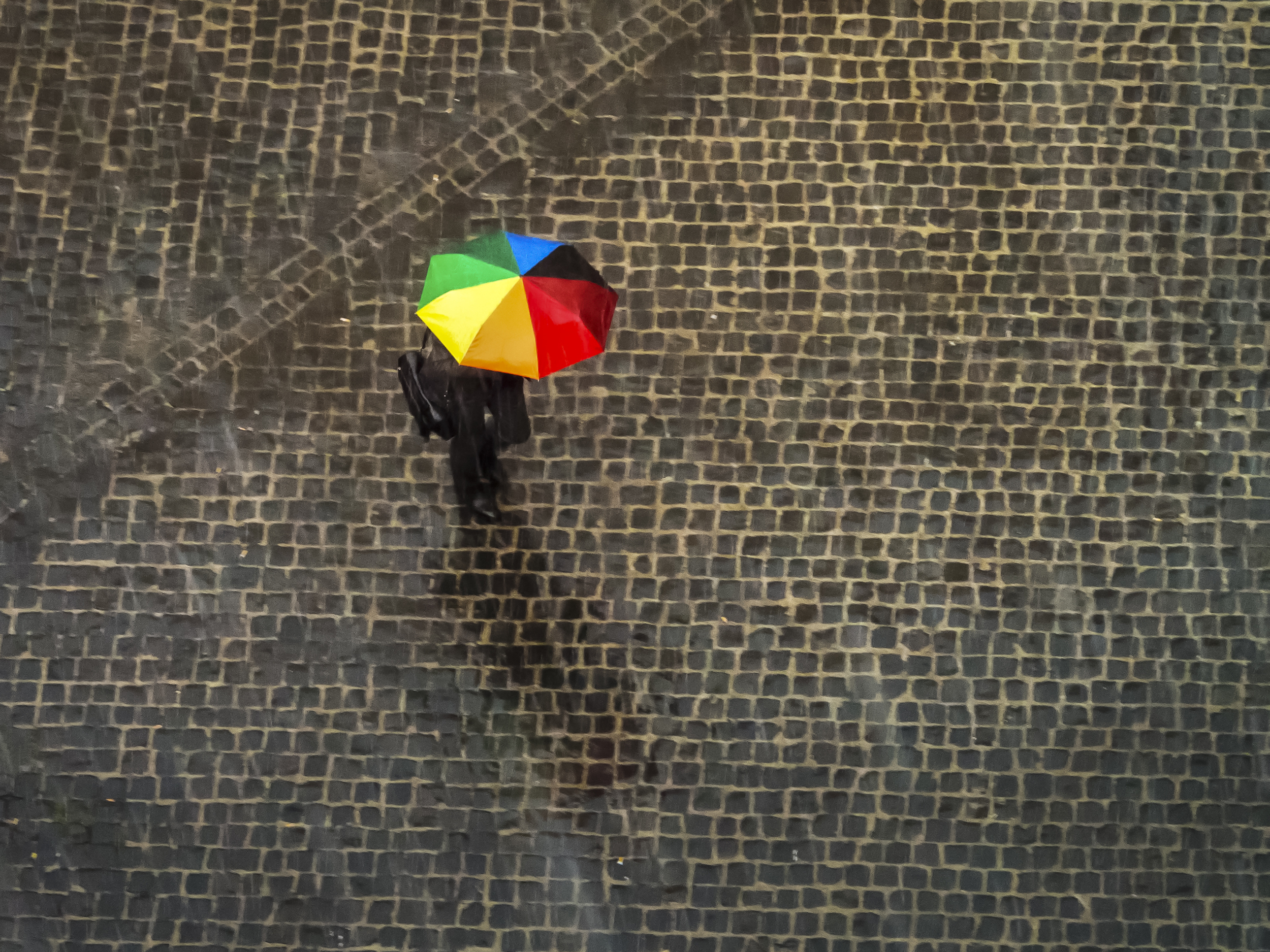 Downpour II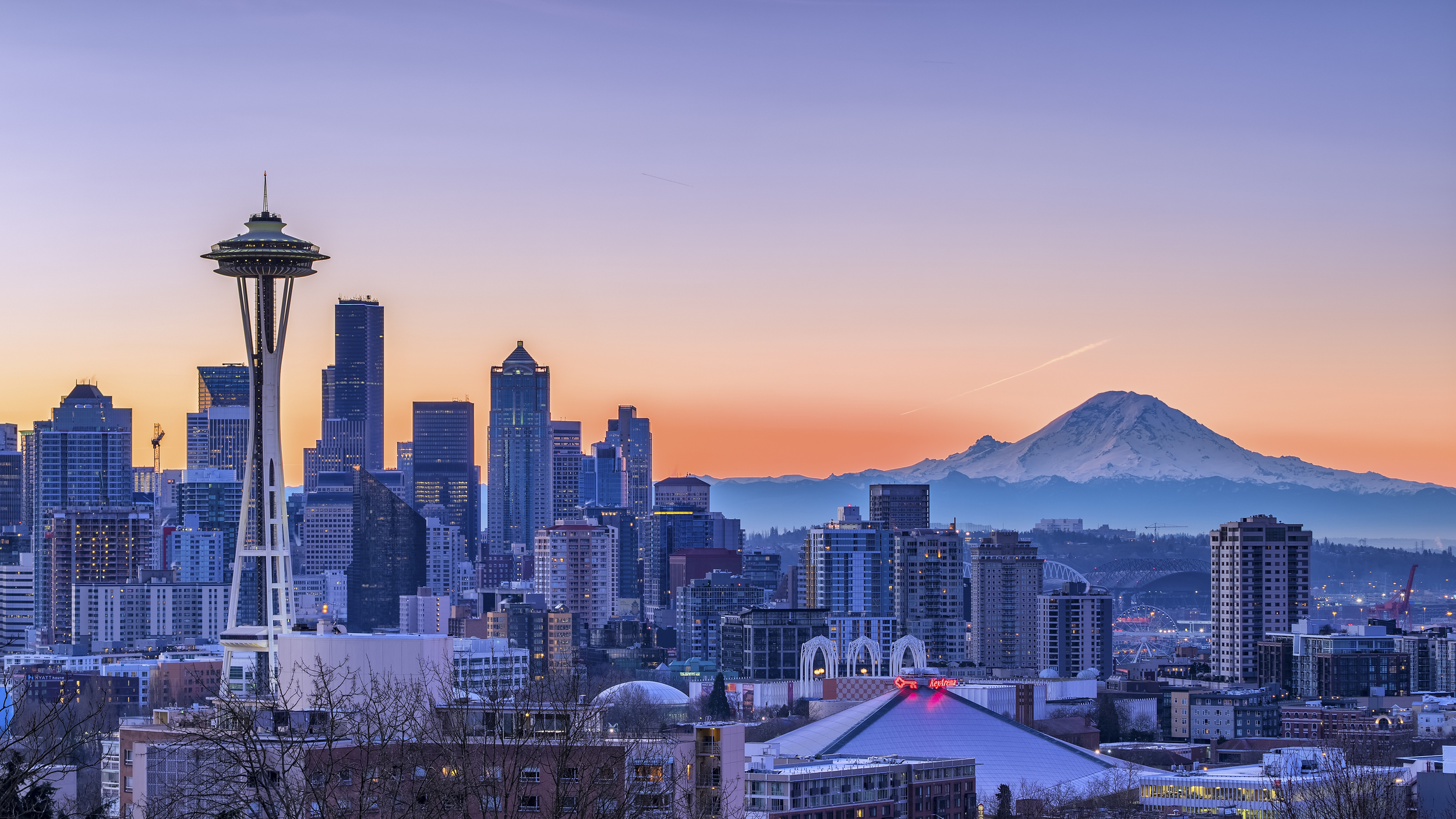 Evening Glow
A sunet view from Kerry Park on Queen Anne Hill in Seattle, Washington. The view looks southeast towards the Space Needle and Downtown with Mt. Rainier looming large in the background.
1
2
3
4
5
6
7
8
9
10
11
12
13
14
15
16
17
18
19
20
21
22
23
24
25
26
27
28
·
·
·
·
·
·
·
·
·
·
·
·
·
·
·
·
·
·
·
·
·
·
·
·
·
·
·
·